Tune in to the premiere of the new television series
Everyday Health
hosted by
Laila Ali
. Each week, Everyday Health profiles people who are either facing a health crisis or are close to someone facing a life-altering health event, and they are not wasting time helping others in a similar situation. Everyday Health surprises Billauer by hosting an overwhelmingly successful fundraiser, with help from friends including a musical performance by Jason Mraz. Episodes will profile various organizations and medical conditions, including:
• Life Rolls On, Spinal Cord Injuries
• Overcoming Disabilities with Canine Assistants, General Disabilities
• Childhood Obesity, Obesity
• Young Women's Breast Cancer Awareness Foundation, Breast Cancer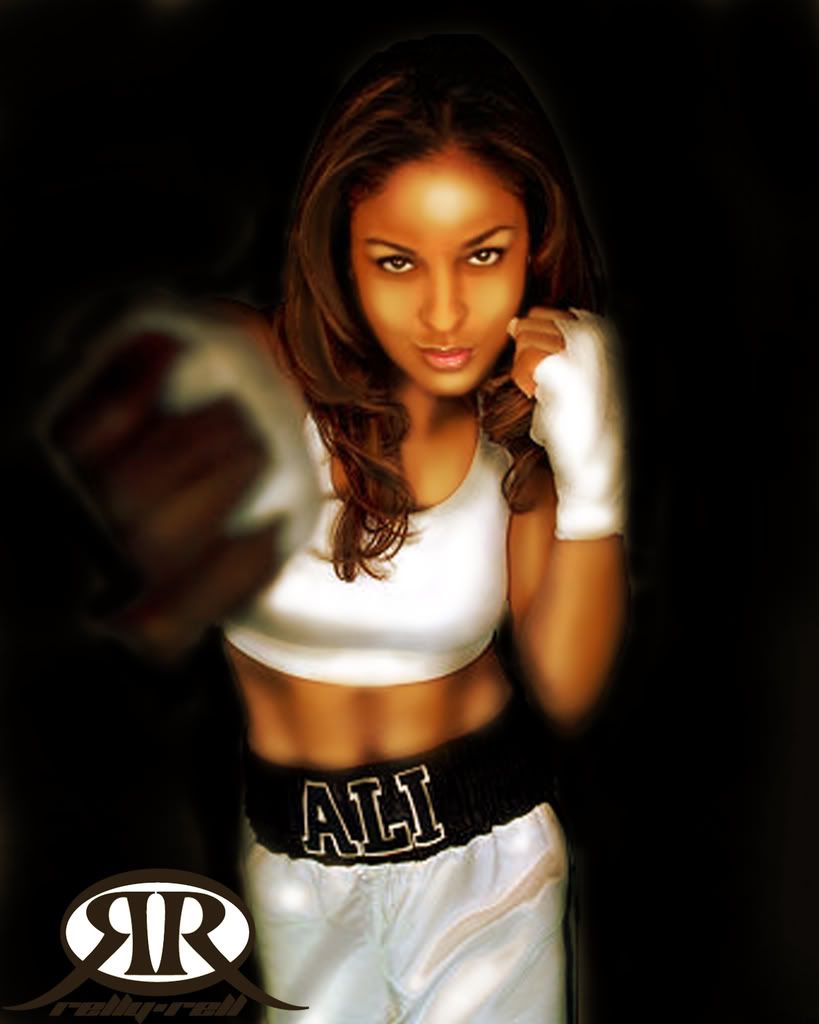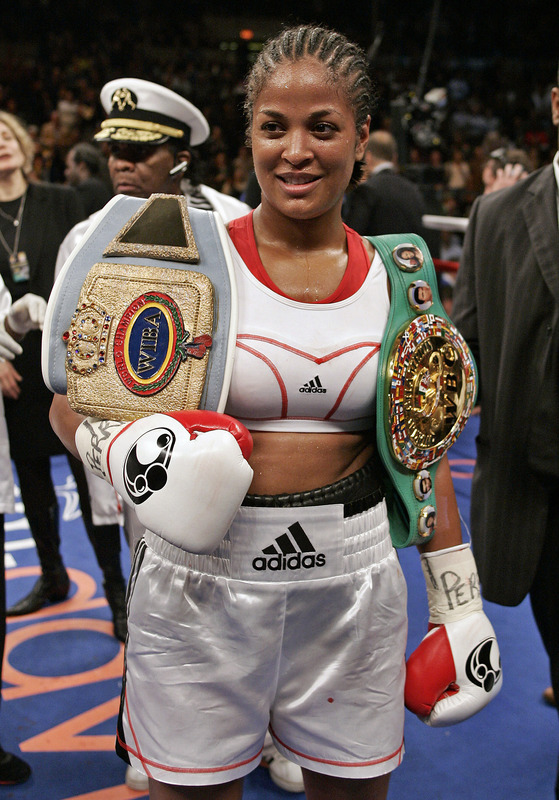 About Everyday Health, Inc.
Attracting 28 million monthly unique visitors (source: comScore), Everyday Health, Inc. is the largest provider of online health solutions. Everyday Health offers the tools, community, and expert advice people need to live healthier lives, every day. Everyday Health, the television series, is brought to you by EverydayHealth.com. Everyday Health was founded in 2002 by CEO, Ben Wolin, and President, Mike Keriakos.
About Litton Entertainment
Litton also operates Litton NewsSource which distributes Consumer Reports Television.