Now, the rapper returns with his highly anticipated album, Tha Carter IV. Born Dwayne Michael Carter, Jr. in New Orleans, Louisiana,
Lil' Wayne
signed up with Cash Money Records at the age of nine. While recording for the album began in 2008, Wayne didn't want another album immediately following Tha Carter III.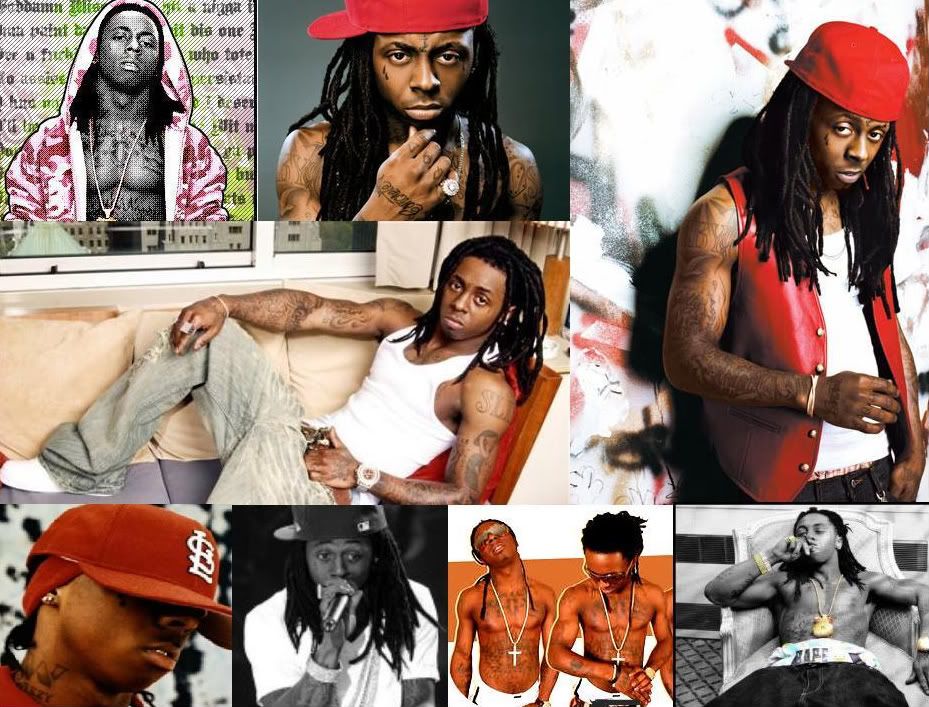 Wayne's incarceration also played a part in the album's delay. His label originally intended to release the album upon his release with a homecoming concert following. Moreover, Wayne collaborated with artists T-Pain, Drake and Rick Ross for the newest album.