The network of public transportation in New York, that borrow eight million users a day, will close Saturday at noon in anticipation of Hurricane Irene, announces the governor of New York, Andrew Cuomo, in a statement released Friday .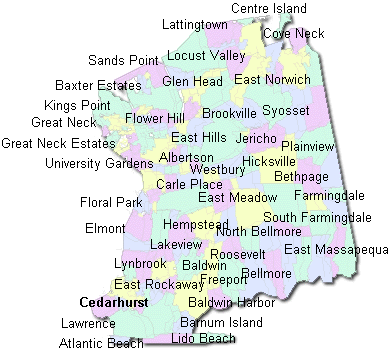 The announced closure on the subway, buses and commuter trains serving the surrounding suburbs. Stopping these means of transport could complicate any evacuations.
Irene could move to New York Monday. The mayor, Michael Bloomberg, said it was preparing to face on Sunday and flood conditions corresponding to a strong tropical storm.
Moreover, the people of Barrier Island, New York County of Nassau, are instructed to begin to evacuate Friday or Saturday morning, indicated that local authorities Friday.
Nassau County
occupies the western half of Long Island.