Rep.
Darrell Issa
(EYE'-suh) has rehired the spokesman he fired for sharing emails from other reporters with a New York Times journalist.
Committee communications director Frederick Hill said Wednesday that Bardella will work under the committee's general counsel and will not be a media spokesman.
Issa, a California Republican, is chairman of the House's main investigative committee.
Kurt Bardella, Rep. Darrell Issa's aide who was fired for "highly inappropriate" conduct in sharing other reporters emails with a New York Times journalist, has a new job.
He's back with Issa.
Bardella will advise Issa and committee staff on policy, current and potential lanes for oversight, according to a committee source. Bardella and others in Issa's office said emails that were shared were not sensitive, and were largely mundane requests for comment. After leaving Issa's office, Bardella went to work as a spokesman for the news website the Daily Caller.
Darrell Issa's office has conducted a days-long scorched earth battle against the reporting of Eric Lichtblau.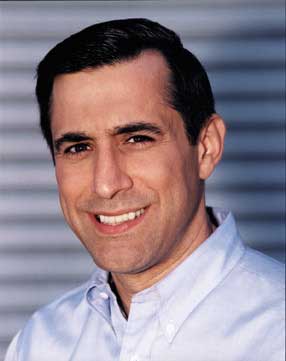 The New York Times reporter opened his story about Issa's personal wealth and public priorities with a color lede.
Yesterday, Issa's office released a memo with the explosive title of "Does the NY Times have a Jayson Blair/Rick Bragg Problem with Reporter Eric Lichtblau?" Yes, Lichtblau has won a Pulitzer.